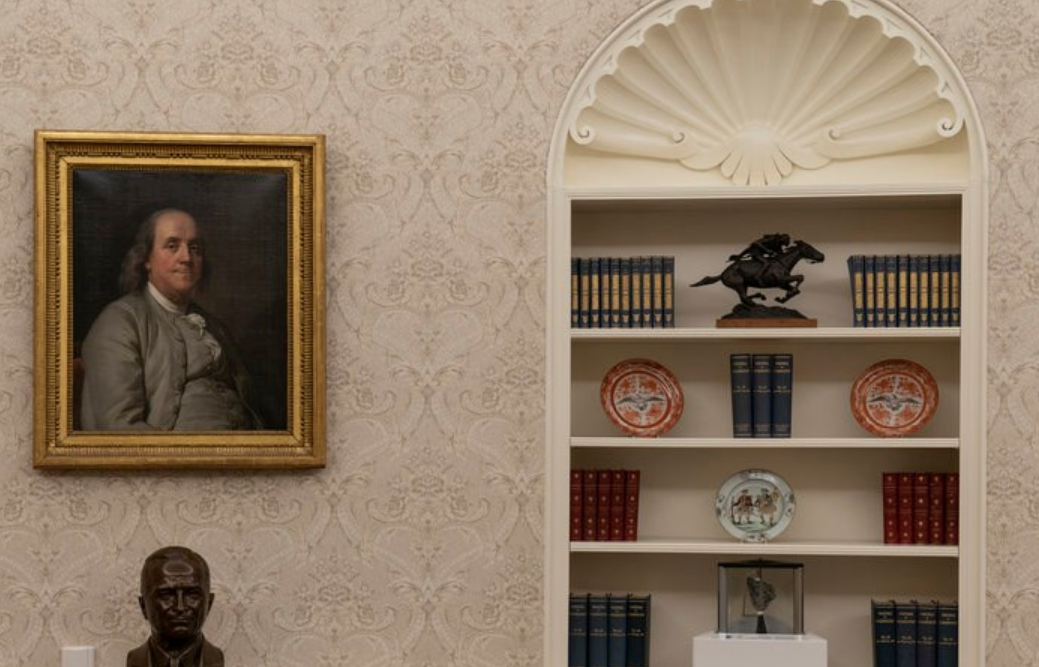 Replaced with a portrait of Benjamin Franklin and art from Apache sculptor Allan Houser
In the late 1990s, I testified before a joint legislative committee of the Michigan Legislature about the benefits of tribal gaming casinos on tribal citizens. Before I began, I introduced myself and noted I was a citizen of the Prairie Band Potawatomi Nation.
Native Americans in California and across the country lost two giants on the same day at the end of December—Joseph Myers and Chairman Marshall McKay. Both were my longtime friends. Their influence and fierce protection of our culture and traditions were invaluable. Mr. Myers was a leader in fostering legal justice and a pioneer in tribal law and successfully helped reverse the termination of 17 California Indian Rancherias. He passed away from long-term cardiac issues. Chairman McKay, who passed from the novel coronavirus, co-founded the Native Arts and Cultures Foundation on the board of the National Museum of the American Indian and served as the first Indigenous Chair of the Autry Museum of the American West and led his tribe to economic sustainability. Both accomplished much more than I can list here.
TUCSON, Ariz. — Even though it appeared as if President Donald Trump refused to acknowledge he lost the 2020 presidential election to President-elect Joe Biden, those in the Trump administration knew their days in power were numbered. And since the election they have rushed to fast-track some of their mining projects that American Indians oppose.
SEATTLE — Twenty-nine federally recognized tribes, Alaskan tribal entities, and tribal communities from Washington, Oregon, Idaho and Alaska, as well as nine community organizations, have joined a lawsuit filed by Washington State Attorney General Bob Ferguson on Monday against the federal government for illegally proceeding with the sale of the National Archives and Records Administration's (NARA) building in Seattle.
DENVER — The American Indian College Fund received a two-year, $600,000 grant from The W.K. Kellogg Foundation, to help tribal college communities strengthen and expand the pipeline for Native teachers through its Indigenous Early Childhood Education Systemic Engagement and ECE Learning in Native American Communities program.
GREAT FALLS, Mont. — Billionaire philanthropist MacKenzie Scott, the ex-wife of Amazon CEO Jeff Bezos, has donated to three tribal colleges in Montana.
LOS ANGELES — On Monday, the Native American Media Alliance (NAMA), a Native American advocacy organization, announced that they are accepting applications for the 6th Annual Native American TV Writers Lab. Part of LA Skins Fest , this writing intensive program comes in partnership with Sony Pictures Entertainment, A+E Networks and Kung Fu Monkey Productions.
Kevin Gover, the longtime director at the Smithsonian's National Museum of the American Indian, will enter into a new role at the institute this week as the new Under Secretary for Museums and Culture.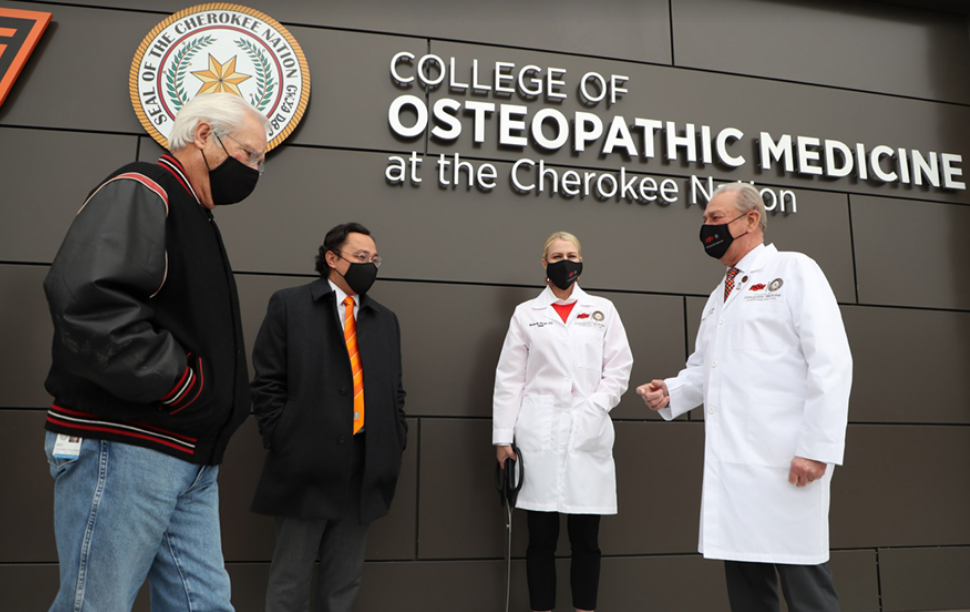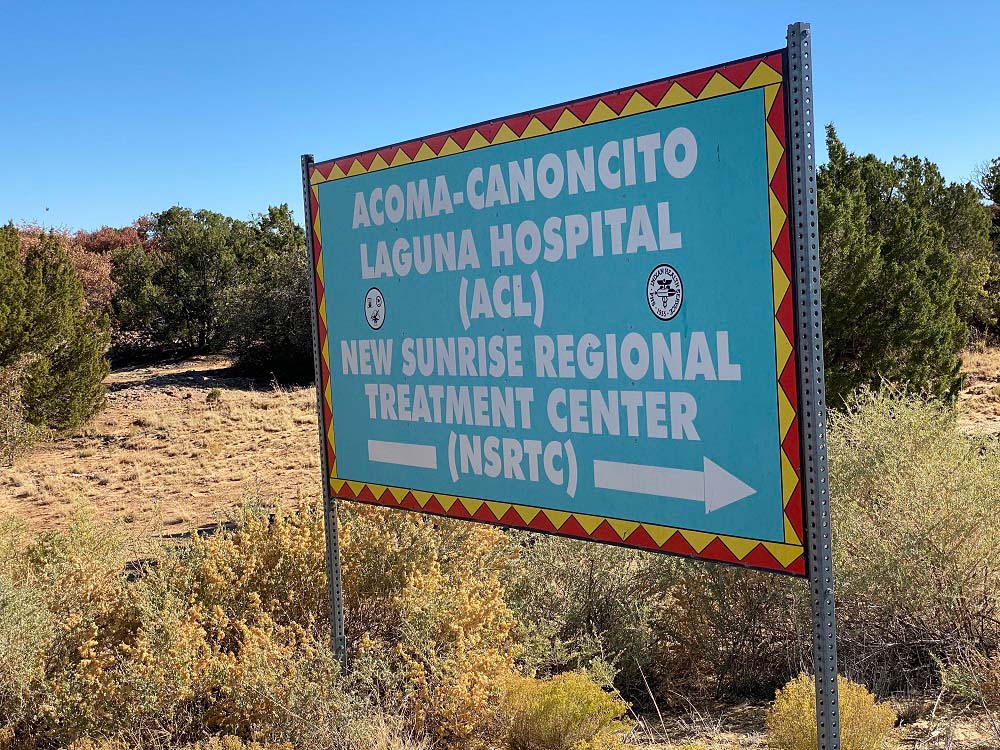 The Navajo Nation Gaming Enterprise (NNGE) temporarily laid off 1,120 employees, 776 of whom are tribal members, on January 1 due to the "drastic and prolonged" economic issues associated with the Covid-19 pandemic.
Editor's Note: This article was first published by the Navajo Times . Used with permission. All rights reserved.