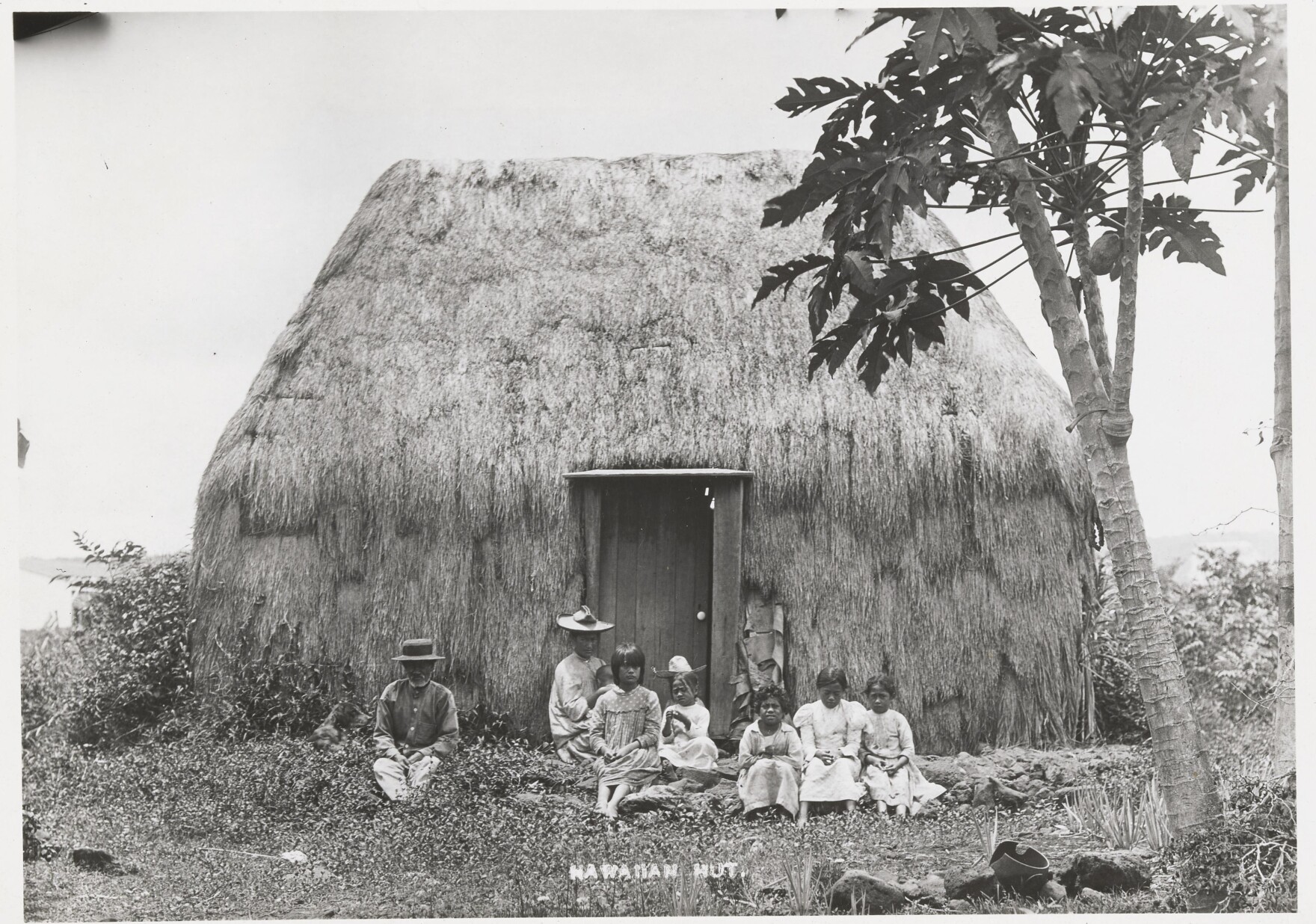 Hawaiʻi legalized abortion in 1970 when it became the first state in the nation to allow the procedure at a woman's request. But abortion care has a long history among Hawaiʻi's Indigenous people.
Cherokee veteran and Specialist Five Dwight Birdwell was awarded the Medal of Honor from President Joe Biden in a ceremony on Tuesday. The Cherokee Nation tweeted that he was the first Native American from the Vietnam War to receive the Medal of Honor.
Editor's Note: This commentary was published in observance of the Fourth of July holiday in 2015. Native News Online is republishing it again this year.
Opinion. Centuries ago, the federal government used the U.S. Cavalry to strip us Native people of our lands, massacring us on horseback riding through the Great Plains.
Two issues were on the table during the Senate Committee on Indian Affairs' hearing June 22: the Department of the Interior's landmark investigative report on Indian Boarding Schools, and legislation intended to work in tandem with the department's initiative to address trauma and bring healing to boarding-school survivors and their communities.
On June 18, the remains of 13-year-old Wade Ayers were set to go home to the Catawba Nation in South Carolina for the first time since he was sent to the Carlisle Indian Industrial School in Pennsylvania in 1901. But at the disinterment ceremony, U.S. Army archaeologists excavating under Wade's headstone found remains inconsistent with those of a 13-year-old boy, which were "instead found to be that of a girl of the approximate age of 15-20."
On Monday, the University of Arizona joined other universities across the country who have committed to covering the tuition and fees of Native students from tribes in their states.
ALLENDALE, Mich. – Some three dozen Native American students and community members spent their time and energy this weekend building a traditional Three Fires teaching lodge at the Grand Valley State University (GVSU) campus in Allendale, Mich.
From Our Advertisers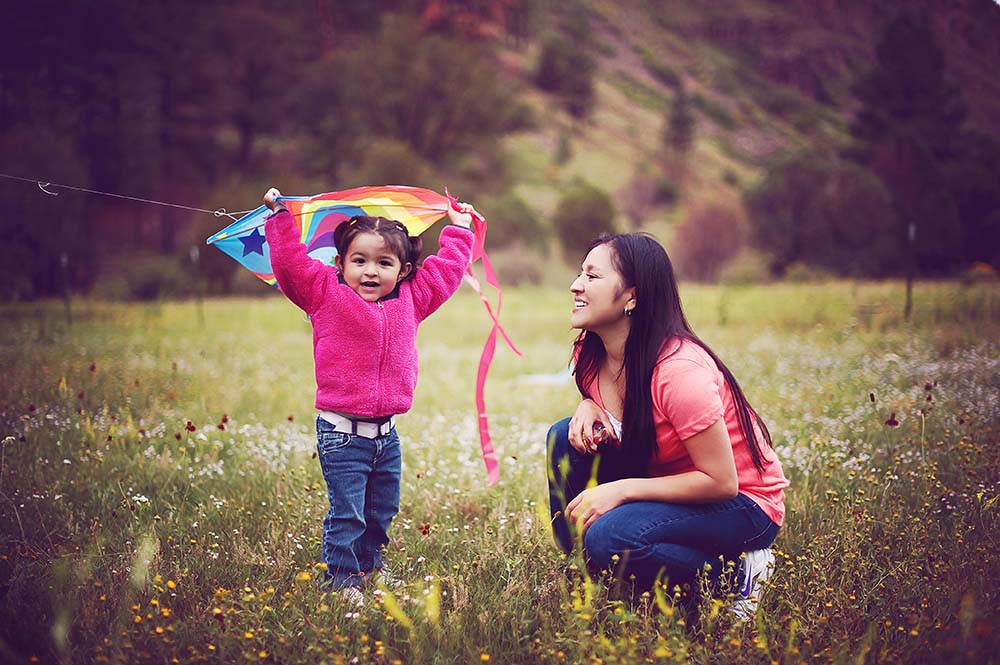 Going from "unbanked" to banked can be the first step to economic empowerment Where do you go to cash your paycheck? A payday loan store? A pawn shop? A bank? If you're among the 12 million American adults who do not use a bank or credit union for...
WINDOW ROCK -- As learned from the response to Part 1 of this series, some Diné viewers enjoy the sheer entertainment value of "Dark Winds," setting aside concerns over language and cultural accuracy by saying it's "just a TV show" or "fiction."
VANCOUVER, BC — On July 5, during its upcoming Annual General Assembly at the Vancouver Convention Centre, BC, the Assembly of First Nations (AFN) will premiere The Doctrine of Recovery , a documentary headlined by Academy of Canadian Cinema & Television award-winning actor, Crystle Lightning (Enoch Cree First Nation).
On Wednesday, June 29, 1,000 acres of ancestral homeland in the Tully Valley in Central New York was returned to the Onondaga Nation.
Earlier this month, the National Congress of American Indians adopted a resolution supporting the rights of nature at its mid-year conference in Anchorage, Alaska.