Sovereignty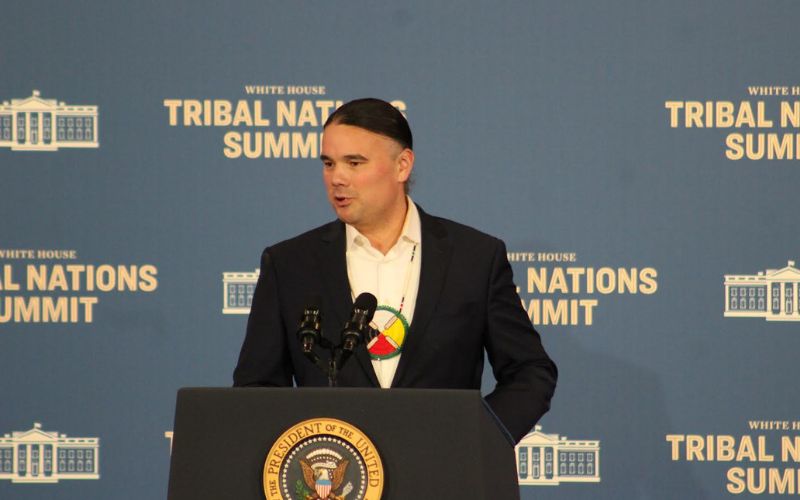 Type:

Default

Ad Visibility:

Show Article Ads

Hide Blurb:

No

Hide More Stories Like This:

False

Reader Survey Question:

No Question

Video Poster:

https://nativenewsonline.net/images/10_Years_Logo.png
WASHINGTON — The federal government yesterday announced a major overhaul to a decades-old law that governs the return of Native American ancestral remains and artifacts to their tribal nations.
Details

By

Jenna Kunze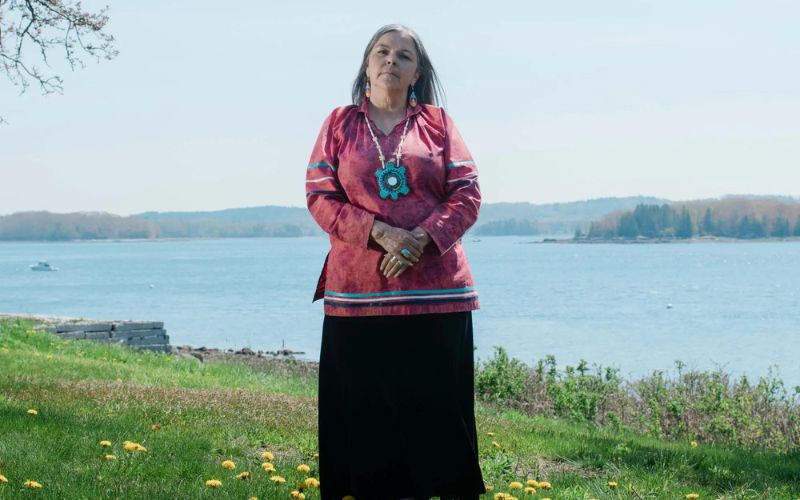 Type:

Default

Ad Visibility:

Show Article Ads

Hide Blurb:

No

Hide More Stories Like This:

False

Reader Survey Question:

No Question

Video Poster:

https://nativenewsonline.net/images/10_Years_Logo.png
The university's Peabody Museum exploited loopholes to prevent repatriation to the Wabanaki people while still staying in compliance with NAGPRA. The tribes didn't give up.

Details

By

Mary Hudetz and Ash Ngu, ProPublica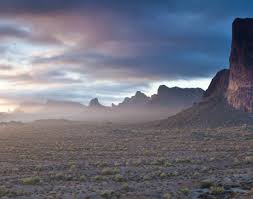 Type:

Default

Ad Visibility:

Show Article Ads

Hide Blurb:

No

Hide More Stories Like This:

False

Reader Survey Question:

No Question

Video Poster:

https://nativenewsonline.net/images/10_Years_Logo.png