Sovereignty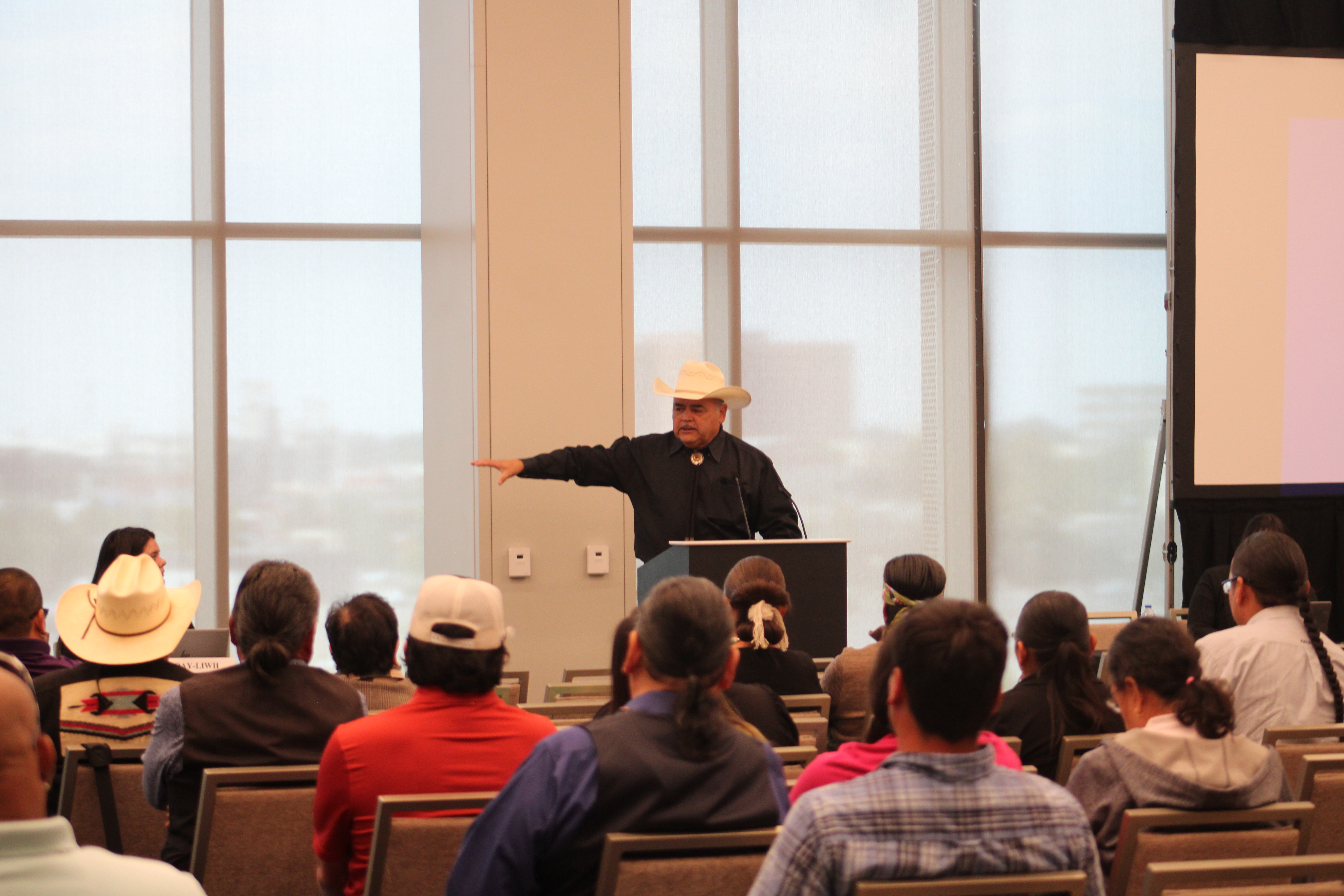 Type:

Default

Ad Visibility:

Show Article Ads

Hide Blurb:

No

Hide More Stories Like This:

False

Reader Survey Question:

No Question
OKLAHOMA CITY—Yesterday, the Subcommittee for Indigenous Peoples of the United States heard from leaders of the Native American Church at a listening session scheduled during the 2022 National Indian Education Association's annual convention. The Native American Church of North America (NACNA) is advocating for federal appropriations to preserve peyote's natural habitat and is asking for support in Congress.
Details

By

Darren Thompson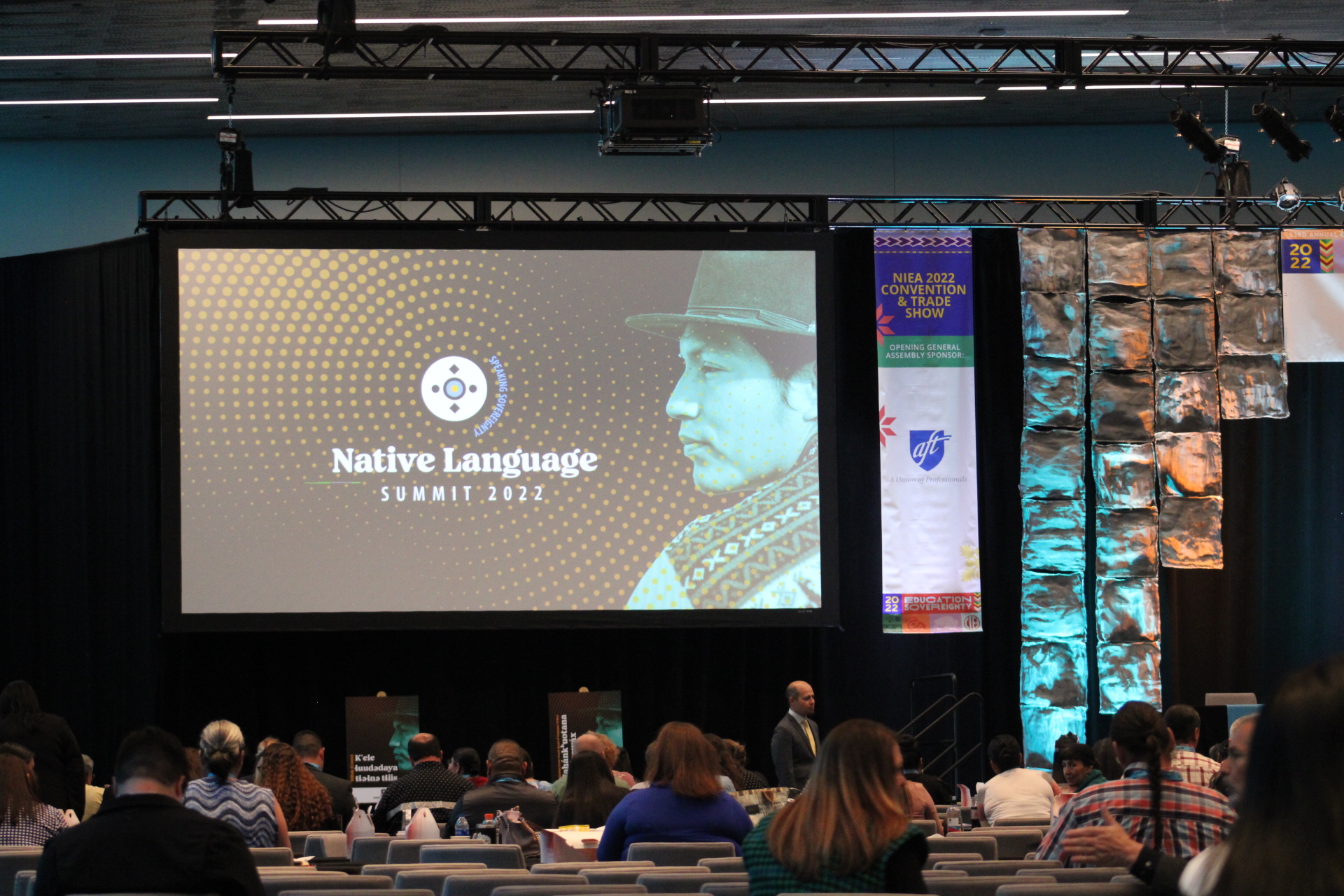 Type:

Default

Ad Visibility:

Show Article Ads

Hide Blurb:

No

Hide More Stories Like This:

False

Reader Survey Question:

No Question
OKLAHOMA CITY — On Tuesday, more than 600 people attended the Tribal Language Summit at the Oklahoma City Convention Center to hear from leading educators and policymakers in Indian Country on how to protect, preserve and promote America's Indigenous languages.
Details

By

Darren Thompson