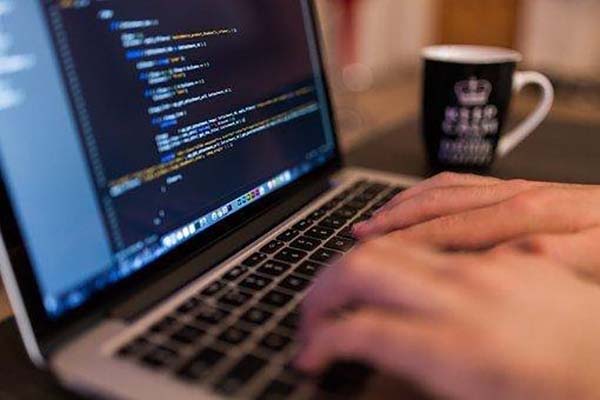 Details
When you sign up on a website, you have to enter a lot of your personal information. These details include phone numbers, addresses, and credit card data. It is important to keep your personal information secure since they can be used to steal your identity. Unsafe websites will not just lose your personal information but can also spread malware and send you spam. But how exactly can you tell whether or not a website is secure? Here are some tips:
Check for a Phone Number and Physical Address

Reputable websites will usually include a phone number or a physical address in their contact information. Some sites may not have physical locations as they are entirely based on the web, but they will usually have a phone number which you can use to reach them. A phone number does not always indicate legitimacy, but it gives you an opportunity to ask some critical questions. If there is anything suspicious on the site, you can enquire from the customer service team and judge how secure the site is.
Check for an SSL Certificate

First, you need to look for the "S" in "HTTPS." This shows that the site has an SSL certificate and that all the data entered in the site is encrypted. The SSL certificate makes it much harder for cybercriminals to get access to your data. SSL certificates are especially important on sites where you need to make payments, such as

online casino

sites. These certificates also show that a website has been verified as is legitimate. There are different levels of validation, and the lowest ones are quite simple to obtain. The most secure level is the extended validation standard.

• Examine the Domain Name

Some scammers create fake sites to try and phish information from unsuspecting people, and they do this by changing a letter or two in the domain name of a legitimate site. For example, if the domain name of a website has the word 'Samsang' instead of 'Samsung,' you should immediately be wary of its legitimacy.

• Check the Privacy Policy of the Website

Websites registered in many jurisdictions around the world are required by law to communicate how your information will be used. They have to protect your data and clearly state that they will not share it unnecessarily. Make sure you go through the privacy policy before signing up with a website.

• Go through Customer Reviews

Many websites that have been around for a long time have lots of customer reviews. You should go through these reviews to see the general experience of other clients.

Conclusion

Website security is a sensitive issue, especially since many processes are carried out on the internet today. Before sharing your personal information with a website, it is important to check how secure the site is. You can do this by checking the SSL certificate of the website, examining the domain name, checking the phone number, checking the physical address of the site, and going through the privacy policy of the site. You can also try to get reviews from previous customers.
DISCLAIMER: Branded Voices features paid content from our marketing partners. Articles are not created by Native News Online staff. The views and opinions expressed in the Branded Voices are those of the authors and do not necessarily reflect the official policy or position of Native News Online or its ownership. Any content provided by our bloggers or authors are of their opinion and are not intended to malign any religion, ethnic group, club, organization, company, individual or anyone or anything.