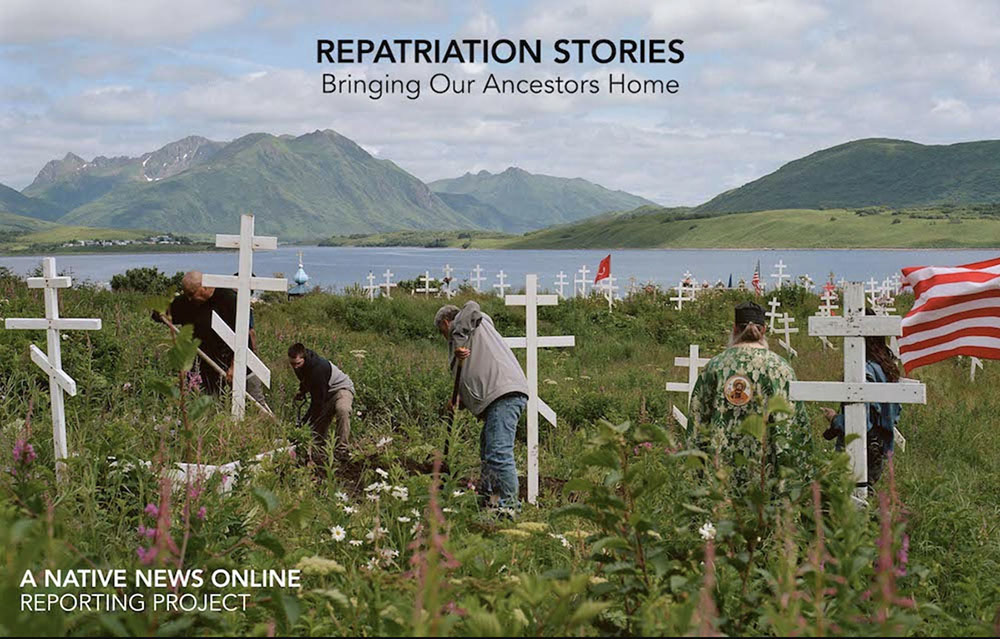 Brian Adams for Native News Online
Since 1990, federal law has required the repatriation of certain Native American human remains and cultural artifacts. Enacted by Congress, the Native American Graves Protection and Repatriation Act — known as NAGPRA — recognized that the human remains of Native ancestors "must at all times be treated with dignity and respect" — and that those remains and cultural artifacts belong to their lineal descendants, Indian Tribes and Native Hawaiian organizations.
While Native News has covered repatriation stories throughout its 12-year history, beginning in 2021, we made a commitment to regular, ongoing reporting of the repatriation and the issues surrounding it. The following pages compile our coverage, including stories and photography. If you'd like to ask us questions or share a story of how repatriation has affected your community, contact [email protected]. If you'd like to support our continuing coverage of repatriation, please consider a one-time or recurring donation.