Travel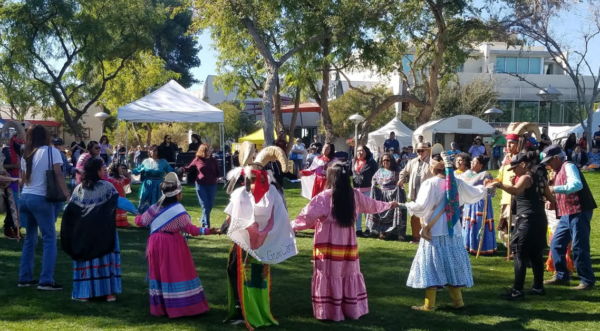 Type:

Default

Ad Visibility:

Show Article Ads

Hide Blurb:

No

Hide More Stories Like This:

False

Reader Survey Question:

No Question

Video Poster:

https://nativenewsonline.net/images/10_Years_Logo.png
SCOTTSDALE, Ariz. – The annual Arizona Indian Festival (AIF) during Western Week in the City of Scottsdale from February 1 - 9 included a fun-filled family event with no admission, located at the Scottsdale Civic Plaza, visitors had a chance to see representation from all twenty-two tribes of Arizona.
Details

By

Geri Hongeva Camarillo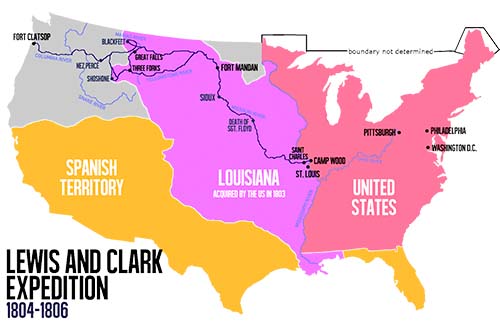 Type:

Default

Ad Visibility:

Show Article Ads

Hide Blurb:

No

Hide More Stories Like This:

False

Reader Survey Question:

No Question

Video Poster:

https://nativenewsonline.net/images/10_Years_Logo.png
The Lewis and Clark National Historic Trail spans 4,900-miles, stretching from the Ohio River in Pittsburgh to the edge of Oregon. It crosses 16 states, as well as nearly two dozen Indian reservations.
Details

By

Rich Tupica